About us
Located between Brussels, Namur and Louvain, Vistalaro supports Belgian SMEs in the reflection, implementation and management of their digital marketing strategy.
Surround yourself with experts who care about seeing you succeed.
Let's boost your growth together.
Our knowledge of digital marketing provides SMEs with the expertise necessary for the success of their campaigns and for deciphering their results in order to make the right decisions at the right times.
Our pragmatic approach and our desire to be reactive and proactive offer each of our clients a service that meets the expected results.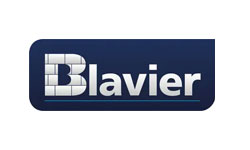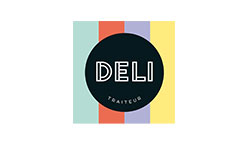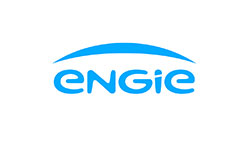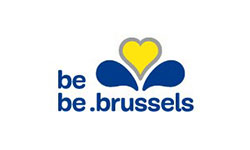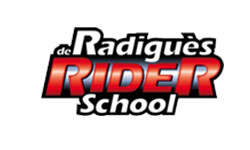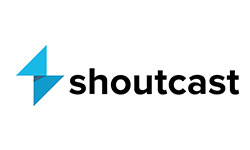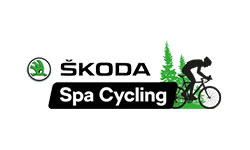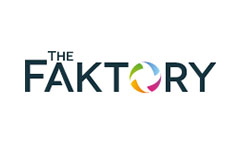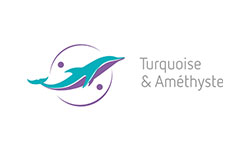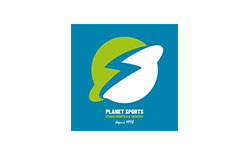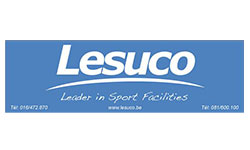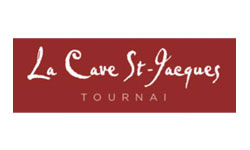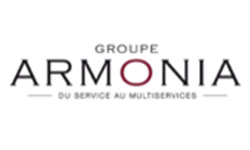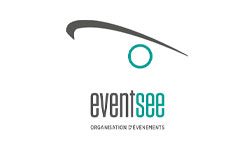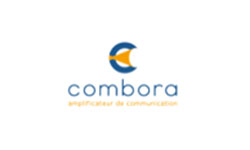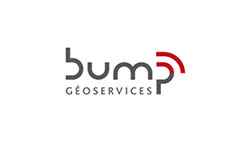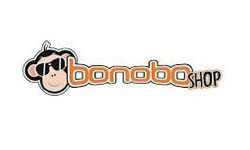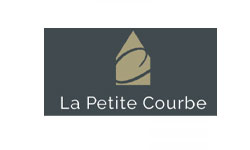 Improve your digital marketing performance thanks to Vistalaro
Contact us now using the form below. Adigital marketing expert will get back to you quickly. He will explain you how Vistalaro can help your business improve its visibility online.
Whether for the implementation of SEA campaigns (Google Ads / AdWords), Facebook, Instagram. Whether it is for the general support of your online activities or even the analysis of your results. Vistalaro has the skills and expertise to support your business as it grows online.

Contact-us.
We can't wait to be part of your future successes