Digital marketing experts for your SME
We participate in the growth of Belgian SMEs by providing high digital marketing skills. Take advantage of a team of experts to manage all of your digital campaign needs. A single point of contact for advice, implementation and analysis of your online campaigns.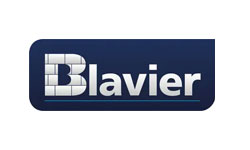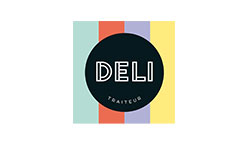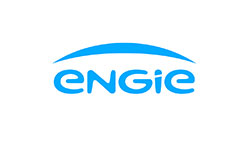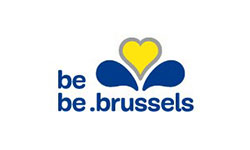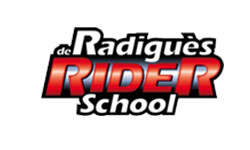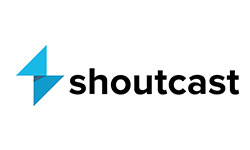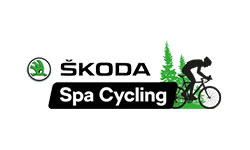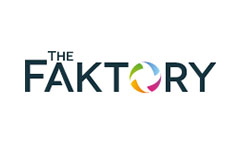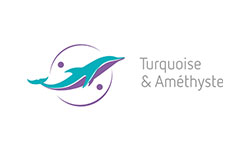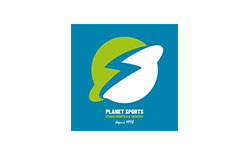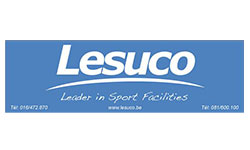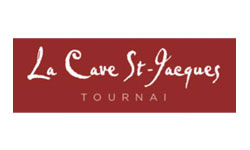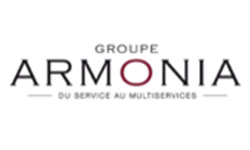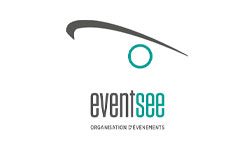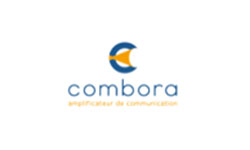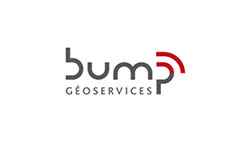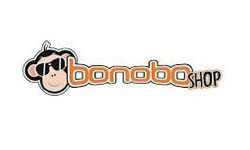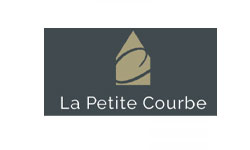 Take advantage of a wide range of expertise to support your online marketing activity. We support you in each phase of your digital strategy. Whether it is when defining the strategy, selecting the tools and media to activate or managing your campaigns, our team provides you the right services to achieve this.
Remote Digital Marketing Manager
If your company does not have or wishes to complete its marketing team with a more digital-oriented profile, our Outsourced Digital Marketer Manager offer is made for you. In addition to having a flexible resource and having a global knowledge of digital marketing, your team will have professional resources capable of fulfilling all of your digital needs. From setting up your ERP to managing your online campaigns.
A la carte services
Do you need digital marketing support for a specific project or assignment? Creating a website, setting up campaigns on Google (SEA), on Facebook and Instagram or even the integration of your future business management tool? Our multidisciplinary team can support you in these missions and generate growth for your SME.
Let's take a few minutes to identify your needs!
We know that your time is precious and that your marketing challenges don't wait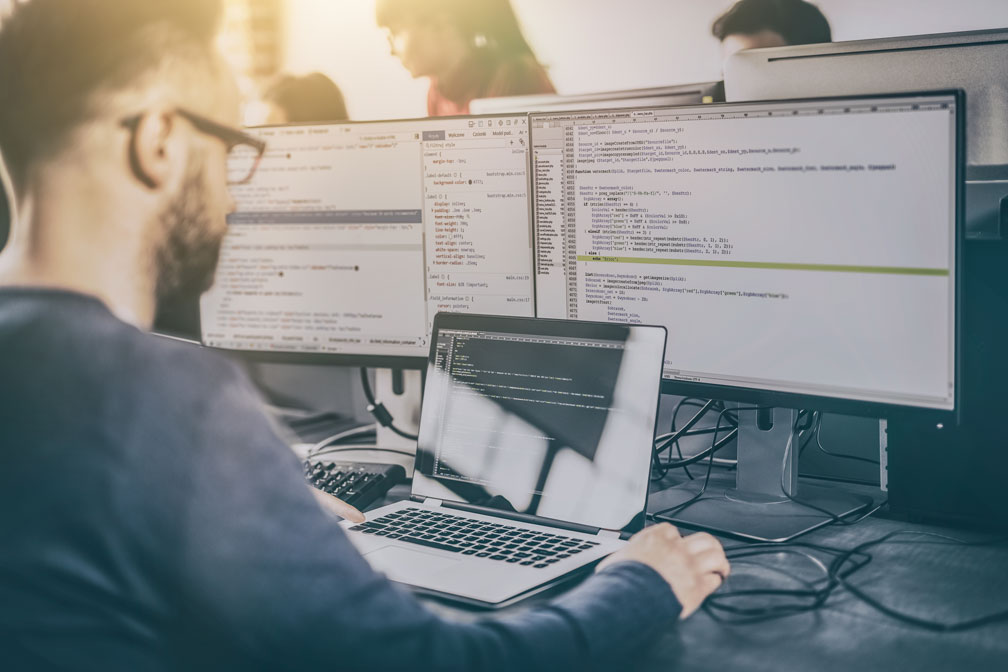 Boost your growth intelligently
We excel in digital marketing. From defining a digital strategy to setting up and optimizing your campaigns, our team has all the skills to boost your growth.
We work methodically, attaching particular importance to your team's understanding of the results. Finding the best fit between the resources you have and the optimization techniques at our disposal is an integral part of our method.
Our method is pragmatic, structured and planned
Analyse
It's the discovering step of your needs: what have you already achieved, what tools do you use, what resources do you have… These are all questions that allow us to understand what you are doing, why you do it and how you do it.
Design
Based on your needs and challenges, we offer you a tailor made action plan. This ranges from strategic advice to the operational implementation of your digital campaigns while taking into account the skills already assimilated in your SME.
Priorise
We structure the deployment of the various elements to be put in place in order to keep control of your campaigns and their impacts. We check that everyone understands their role and the issues related to it in order to constantly maintain the objective on your growth.
Test and Optimise
We set up your campaigns as well as the A / B tests that will allow you to compare several similar executions. We analyze your results and optimize your campaigns based on of the knowledge acquired. And this constantly.
Benefit from a team of professionals for your SME
We are extremely attentive to the quality of the services we offer to each client. Each person we work with has a high experience. We do not negotiate the quality of our services.

Pragmatic
We make decisions and proposals based on tangible and understandable facts.
Proactive
We are constantly suggestion and establishing new ideas to increase your online presence.
Responsible
Professionals, we are aware of the challenges that your digital campaigns represent for your company
Attentive
We are partner before provider. We always take your suggestions into consideration.

Contact-us.
We can't wait to be part of your future successes