Additional services
Digital marketing requires the collaboration of many different expertise. Vistalaro offers all the needs necessary for setting up and managing digital campaigns. However, it's not uncommon that our clients do not have certain resources or prefer to entrust us with the realization of certain tasks related to their digital objective.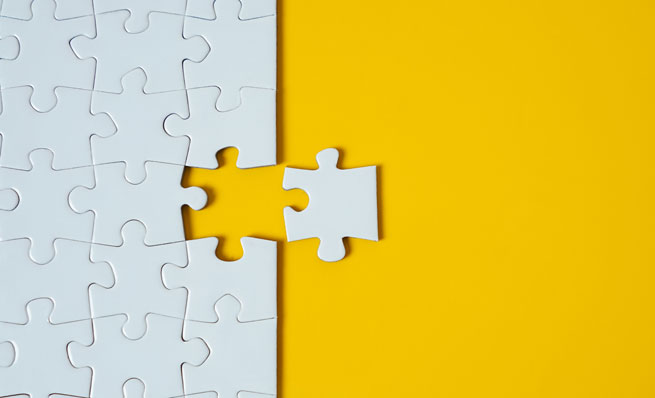 Web Design
Knowing how to create a design that will enhance the information you want to share on digital platforms is an essential point in your communication.
Vistalaro, in collaboration with web graphic designers, supports you in the creation of content for your digital marketing campaigns.
Content creation
Need a journalist to write specialized articles about your industry? We have the right partner to produce the content that meets your needs.
Our team can then help you optimize the distribution of this content as well as identify which themes are the most successful for your business.

Contact-us.
We can't wait to be part of your future successes