Marketing Automation
Knowing how to make the most of the operational time spent on managing our clients' accounts is an essential part of our business. Because the quality of our results is closely linked to the way we generate them. To maximize your return on investment, the management of your SEA, social media or even emailing campaigns should be combined with a Marketing Automation strategy.
Thanks to Marketing Automation you
automate your process

in order to

optimize your performance
Our team has the knowledge and the experience to ensure you to have an effective Marketing Automation campaign in place. Whether it's to collect more information about your prospects, increase their individual value, reactivate or manage your database, we define and implement the tool that will meet the desired need(s) . This involves email marketing by tracking the behaviors of your customers beyond simple click-through rate to SMS personalization based on their activity in physical stores or on your website.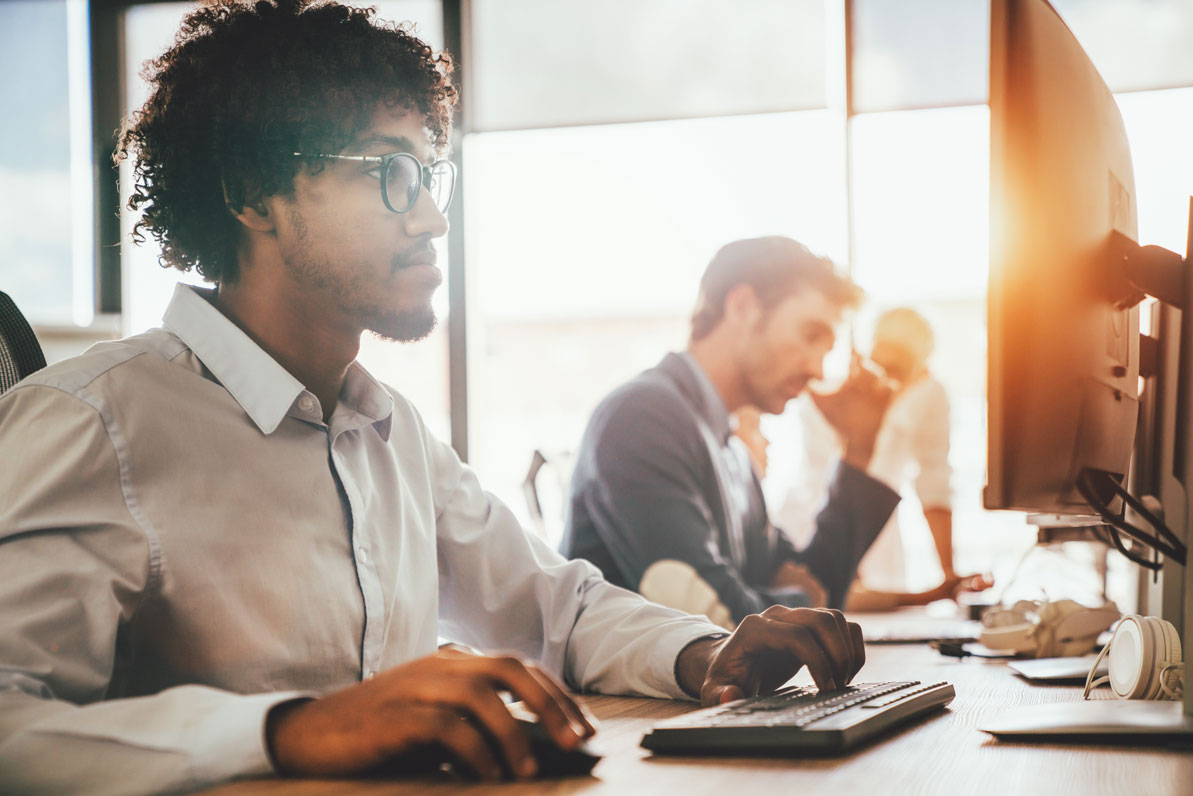 Email Automation
Our team sets up an emailing strategy that will respond to the behavior of each of your prospects.
Learn from these behaviors and deliver quality content that will be appreciated by every customer.
Dynamic notifications
We set up notifications that allow you to act quickly and appropriately according to the behavior of each user. You optimize your communication and its timing automatically.
Dynamic landing pages
We create landing pages that meet the behaviors and needs of each user. By dynamically updating their content based on user behavior, you improve your conversion rate and your communication with your visitors.
Visitors tracking
Vistalaro sets up the tracking of your performances in order to allow you to analyze the behavior of your visitors on your website. Collect the information that will allow you to better understand your customers and thus sell better.
Methodically test
Our team defines and applies a structured testing strategy in order to have a consistent view on what really impacts your results.
We analyze your data in a pragmatic way in order to quickly and automatically adapt your strategy.
Lead scoring
We help you enhance each prospect by setting up a score calculation and assignment system. This gives you a better view of what type of profile to focus on in order to generate more growth.

Contact-us.
We can't wait to be part of your future successes