Strengthen your team with a digital marketing expert
You don't have enough internal resources to devote all the attention necessary to monitor your digital marketing investments? Or do you want to take on interim responsibility while you find the profile that can perfectly meet your needs? Our team is at your disposal to support you in these missions and thus allow you to continue to focus on other aspects of your business.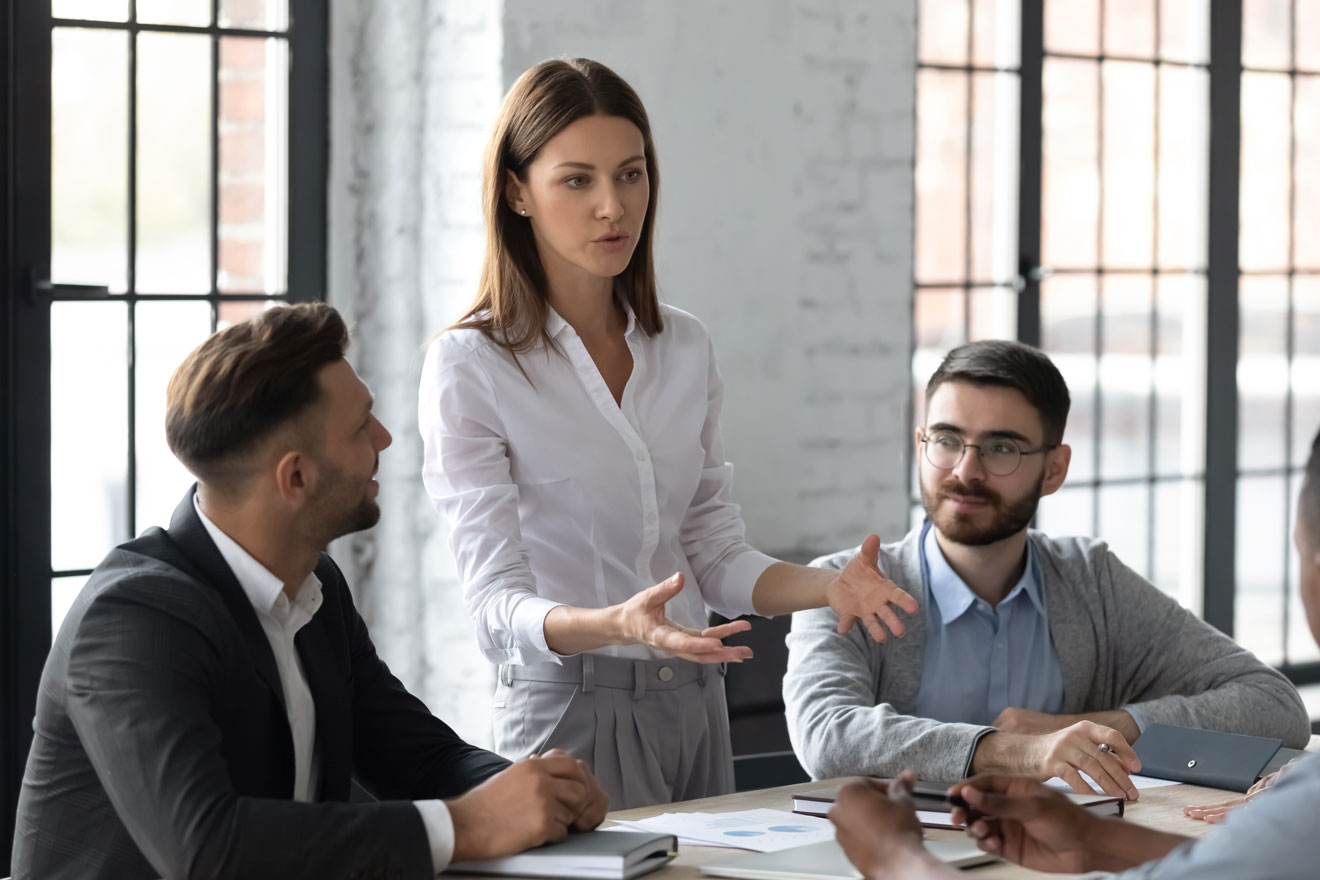 Access to business expertise
Digital marketing brings together a large number of areas of expertise. One person cannot be good at all of these.
Vistalaro provides you with a Digital Marketing Manager capable of identifying the expertises necessary for the proper development of your strategy, as well as a team of experts mastering the various marketing professions.
A single point of contact
Working with a Digital Marketing Manager means having a single point of contact for all of your marketing needs. You no longer waste time researching or training specific digital marketing skills. Your expert manages and pilots these needs for you.
Who is our remote marketer for?
Family business, SME of a few dozen people or freelancer, Vistalaro adapts by providing resources in accordance with your business and its needs.
Whether you already have a marketing team or not, whether it is to take charge of some part of your digital communication or to support you in a global way in your marketing, we provide you with the adequate resources.
Outsourcing your Digital Marketing Manager gives you the flexibility to use his services only when necessary. This flexibility of time and skills allows better control and cost optimization of your marketing strategy.

Contact-us.
We can't wait to be part of your future successes