Web Analytics
Track your digital marketing campaigns and make good decisions thanks to the analysis of dashboards created by our team of experts. We favor a simplified approach to reading the results so that decision-makers within your company easily understand the impact of your online campaigns.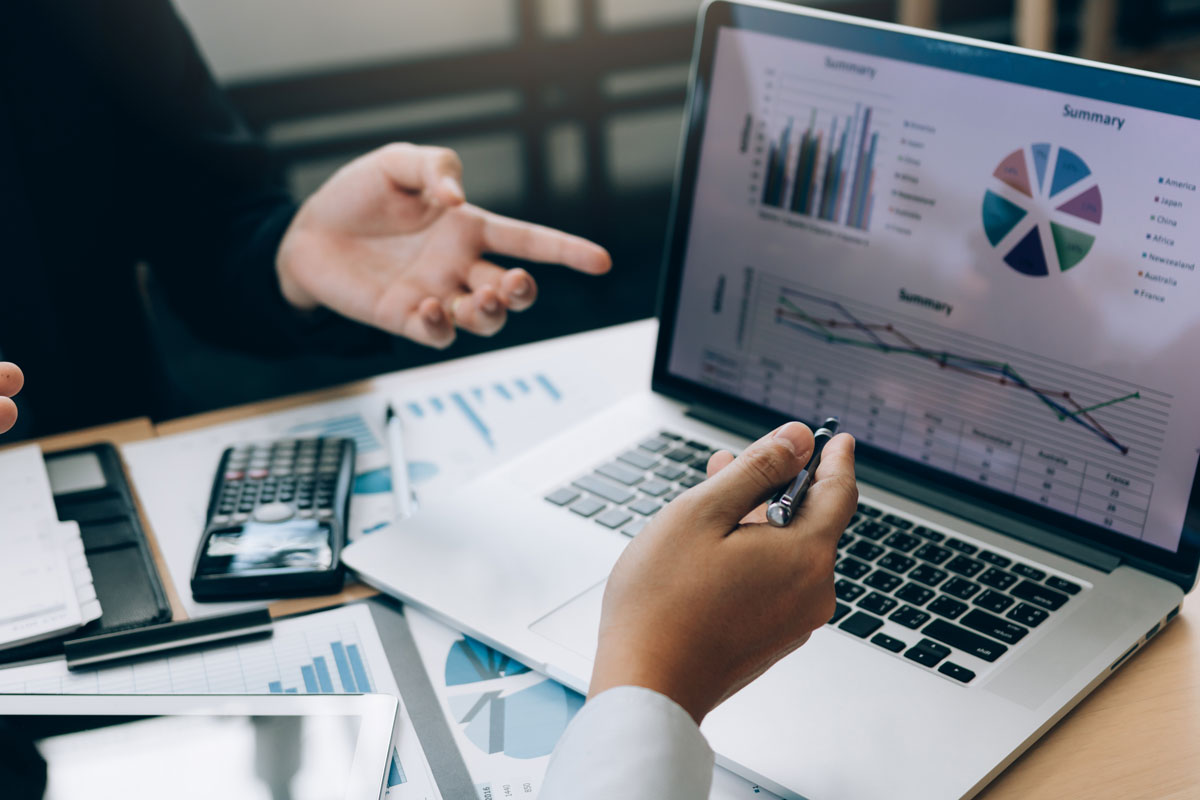 Manage your results in real time
The management of your campaigns must be carried out on the basis of tangible elements that offer you the possibility of making decisions that will have a positive impact on your results. We make it a point of honor to make our profession understandable to your marketing team. This involves, among other things, the implementation of analysis tools that you will be able to manage in close collaboration with our team.
We do not send a monthly Power Point with some graphics to give you an afterthought. We set up an interactive, tailor-made dashboard offering a real-time view of your marketing activity.

Contact-us.
We can't wait to be part of your future successes